The month of May is over and I don't mean to be typically British but the weather was surprisingly warm and sunny.  This very welcome change in weather inspired me to purchase a few Spring/Summer pieces…
I found myself wandering around New Look in the holidays and WOW, there  was so many amazing pieces.  One thing I noticed was that pink seems to be making a appearance in the fashion world and I am here for it!
First off, I saw this khaki green jumpsuit which I instantly fell in love with, it has a chequered print and tortoise shell buttons.  It will be perfect for the upcoming summer months as it is very cool and floaty.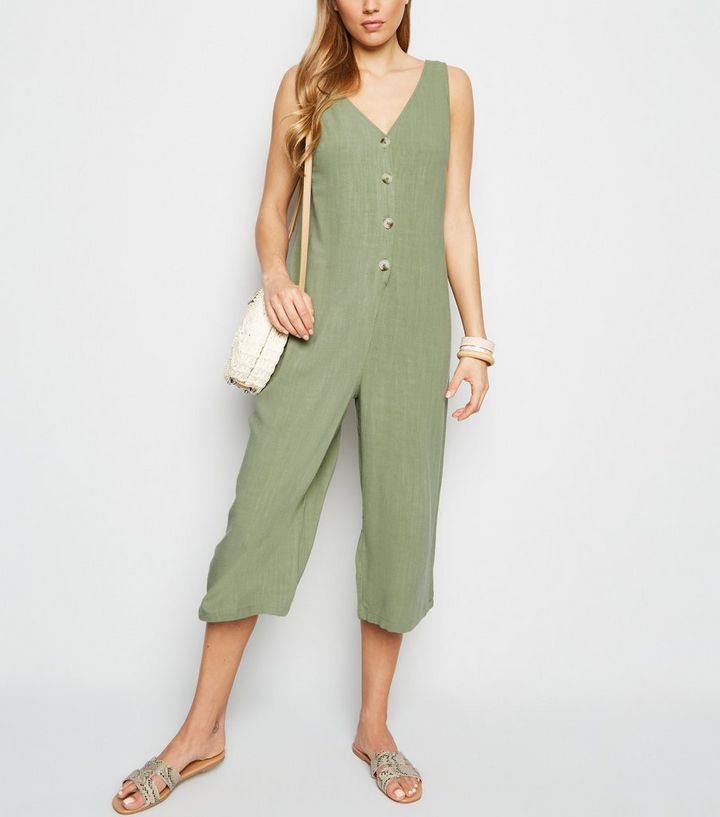 Not to seem obsessed with khaki, although I am, I picked up a pair of khaki paper bag waist culottes that tie up at the front and finish just below my knee, bear in mind I am quite tall!  They look so elegant but are also super comfortable.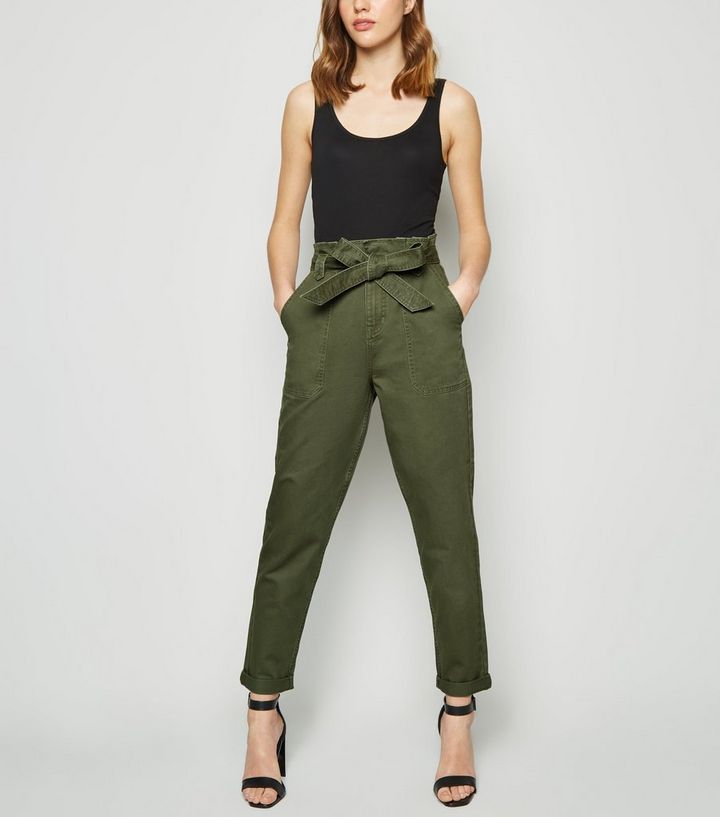 I also added these sandals to my shopping cart!  I love how simplistic they are and they go with everything.  I really like the shade Gold as I find it is such an easy colour to wear!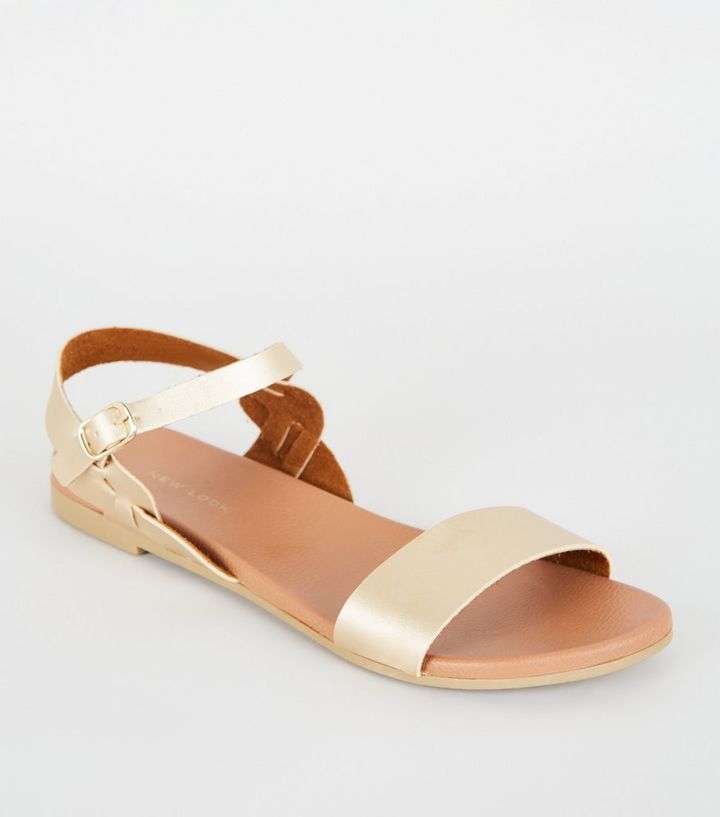 The last item I bought in New Look is a set of three really cute velvet hair scrunchies.  I bought these as I felt like I was missing out on a trend that everyone was joining in on.  But they do look really cute as well, my favourite is the leopard print scrunchie as this is another pattern that really seems to have made an appearance this season.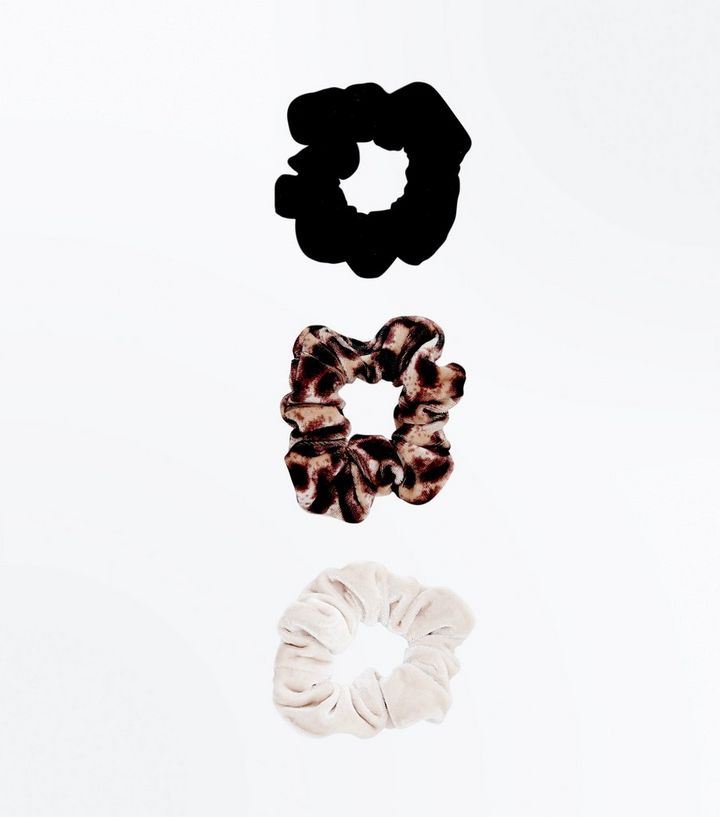 I also wanted to add in a piece I bought from Dorothy Perkins a week ago because…….why not!  I found this gorgeous brown/tanned cardigan that I thought was a staple in anyone's wardrobe I love the colour and that it will be a great addition to a hot summer day incase it gets a bit chilly!
To conclude, I hope you enjoyed reading about the pieces I have bought recently and hopefully inspired you with what wear this spring/summer!
---