Last year, neon was a trend that everyone had to have a taste of, celebrities like Hailey Bieber, Rita Ora and the Kardashions were all seen wearing neon and personally I think they totally rocked it!
But is it one of the easiest colours/shades to style?  NO!  Here I have created two neon outfits that may inspire you to wear a bit of this very statement colour!
This is a neon yellow fleece/teddy bear jacket for £65 from Topshop.  I think this jacket is very on trend at the moment and quite frantically amazing!  Large looking pockets, big collar and a general oversized feel.
A pair of basic black skinny jeans for £40 from Topshop.  I decided to pair this gorgeous jacket with some high-waisted skinny jeans.  This was to make sure that the neon jacket wasn't overpowered by anything else and was the main clothing piece you first set eyes upon.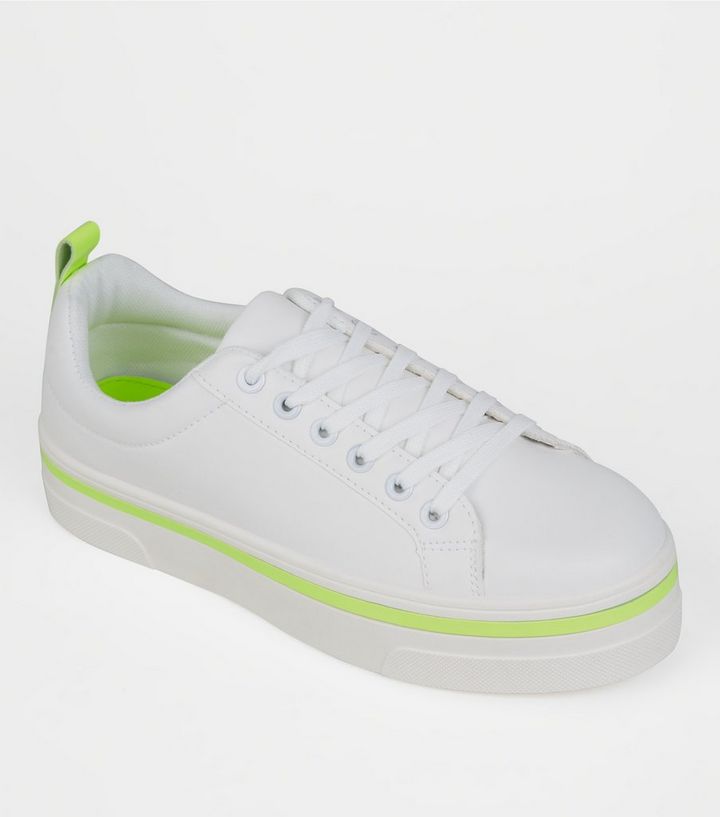 A pair of white neon trim trainers for £17.99 from NewLook.  I chose these shoes because they are simplistic but have a small pop of colour on them, this is great as it allows the jacket 'to do the talking' whilst tying the whole look together .  In general I love the look of these shoes and their thick soles.
Next I have, instead of a casual look, created a more glamorous and sophisticated outfit.
A black full-length jumpsuit/boiler suit for £20 from Boohoo.  I chose this item as I think it is a great staple piece that can be made to look so powerful and sophisticated when paired with the right clothing.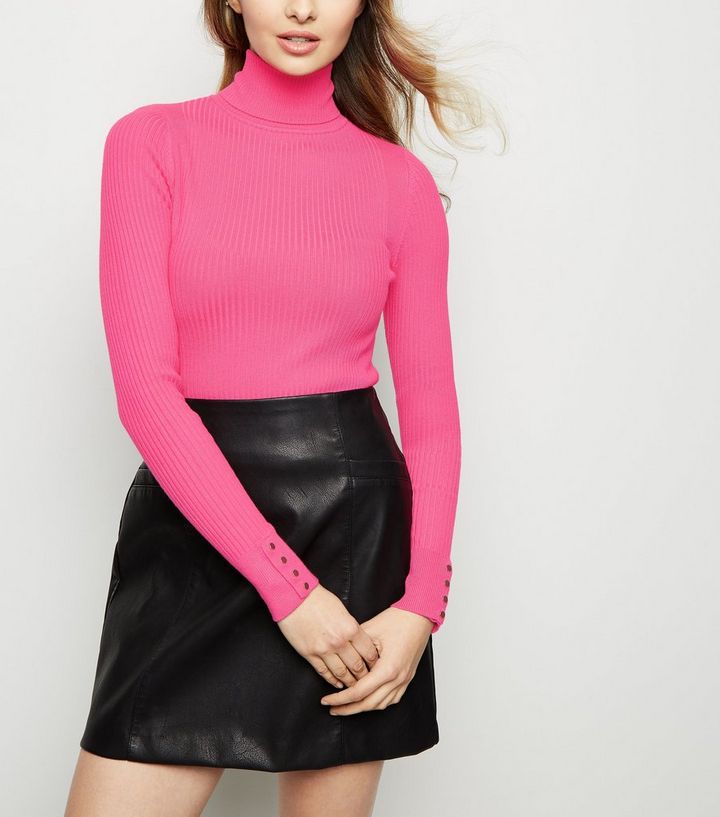 A neon pink rollneck for £12.00 from NewLook.  I am in love with this bright rollneck, I believe that it will layer fantastically under the boiler suite and add a pop of colour to the outfit.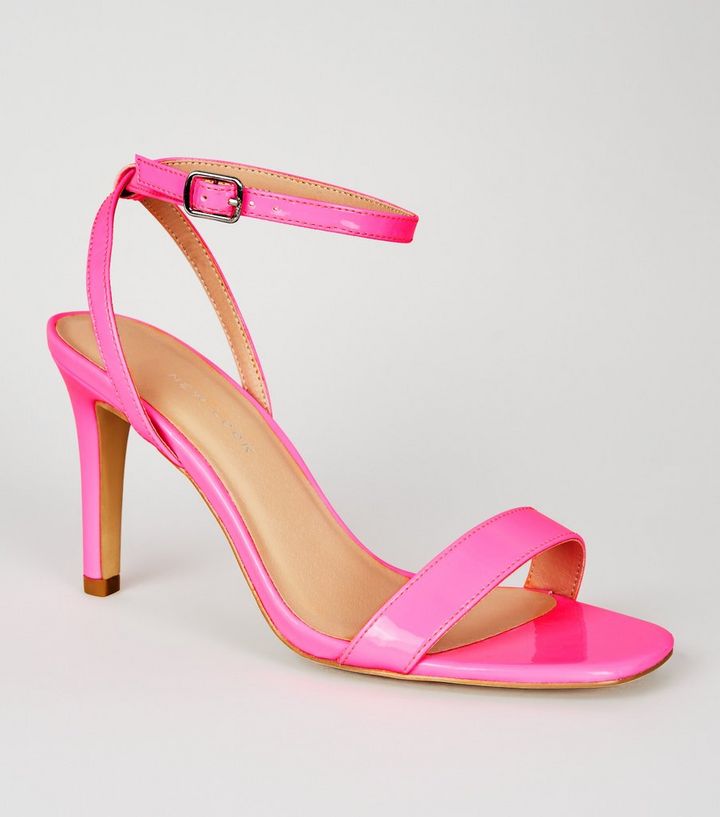 A pair of neon pink heels for £19.99 from NewLook.  I think these will look great with the outfit and go with the pink rollneck exactly!  They are a really reasonable price too!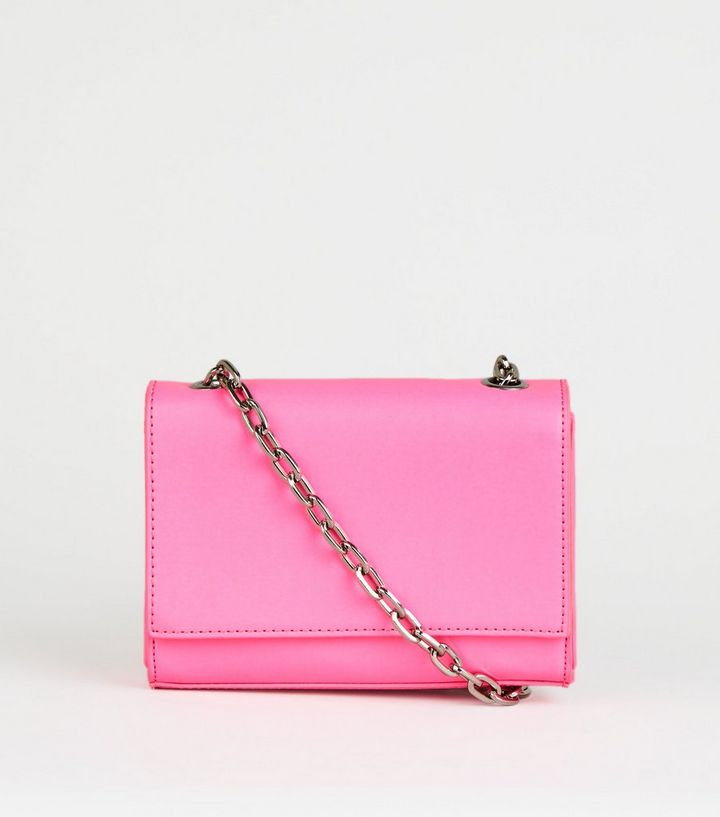 Lastly, I thought that a neon pink bag would finish the outfit off perfectly.  It's £12.99 from NewLook and goes amazingly with the pink in this outfit.  It looks great and gives you a place to put all your important stuff!
To finish, I am aware that neon is not everyones 'cup of tea' but I hope this post has inspired you to wear neon and maybe not be so scared to style it in the future!
---